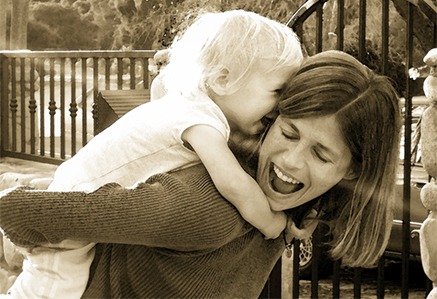 Divorce doesn't have to be a complicated, confusing process. Working together, we will go through the necessary forms in a stress-free environment and at your specific direction. If you are just starting your divorce, legal separation or annulment, need child or spousal support modifications, or help finishing up a divorce, we can assist you from beginning to end.
San Mateo, CA Legal Document Assistant
Legal Documents Plus files all paperwork without you missing time away from work. In 99% of cases, no need for court hearings, motions, etc., which all add up to exorbitant attorney fees.